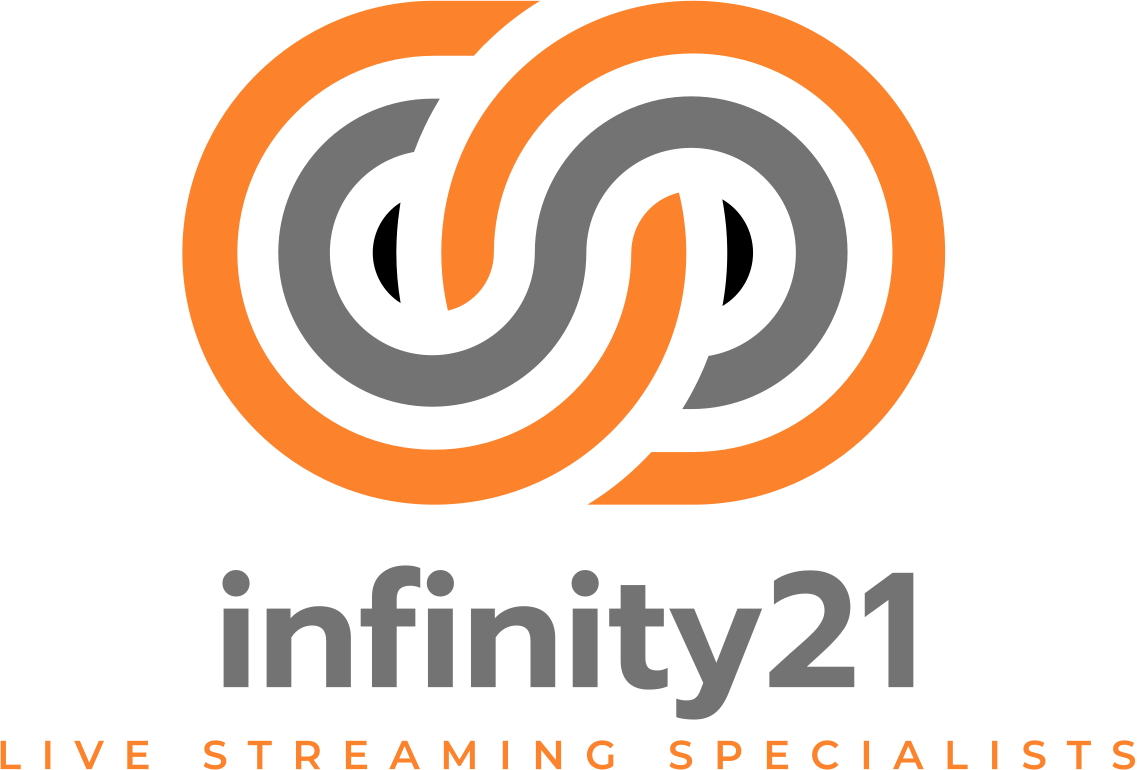 Live streaming solutions
Cloud based pay per view systems,
live stream routing and management,
and systems consulting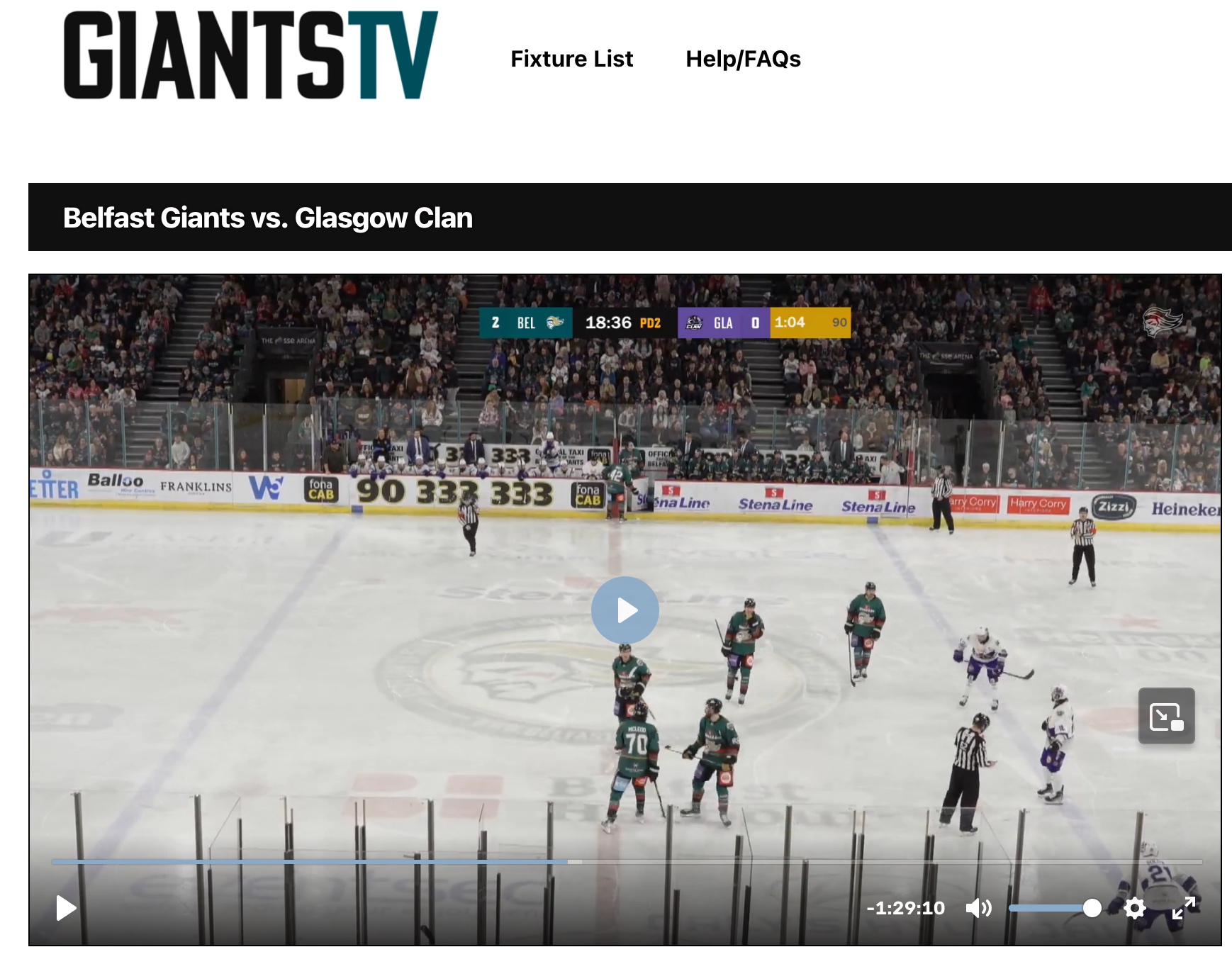 Fast setup
We can have you online in a day!
Custom setups can take a bit longer but if you have a streaming crew and team logo, we can set up a site to take payments and stream to your fans in hours.
Video on-demand, live streaming, and a mix of both — everything's achieveable.
Immediate On-Demand

Viewers can choose to rewind live streams or watch later. We re-process all streams for long-term storage and super-reliable playback.

Secure

All of our primary systems secure viewer sessions based on both their IP address and a securely generated token — URLs cannot be shared and we enforce one-time logins so accounts can't be shared either.

Event calendars

We provide a fixture import service so you don't need to look after the admin.
White glove service
Customer support, technical support? Sorted
Most of our customers are small busy organiations relying on a dedicated group of staff with too much to do. We take the lead in helping your customers and technical crews.
Your technical lead will get a mobile phone number for direct personal assistance — no need to wait 8 hours for an email response!
Always on infrastructure

Only the biggest events require some pre-configration — your streaming system is always ready to go and you don't need permission to test your connection

Secure Payments

Your customers pay using Stripe Connect — meaning they pay directly into your account without waiting

Backup recordings.

We record all streams by default — so if your local recording fails, we can often provide a usable backup
Our track record
Leaning on fifteen years
practical experience
Dozens of long term clients, thousands of regular viewers.
Active clients (2023)

20+

Events

2000+

Minutes viewed

300,000 hours
Other services
System development, crew training and 'restream' style services? Sorted
vMix experts — several systems deployed into active environments over the last ten years — we can help with training or deployment
Black Magic and other production hardware both in stock and on hire
Restreaming — do you need complex stream routing or low latency monitoring solutions? No problem.
Sony multi-camera live production options in Belfast, Northern Ireland; with crews across the UK and Ireland.
No nonsense / no upsell